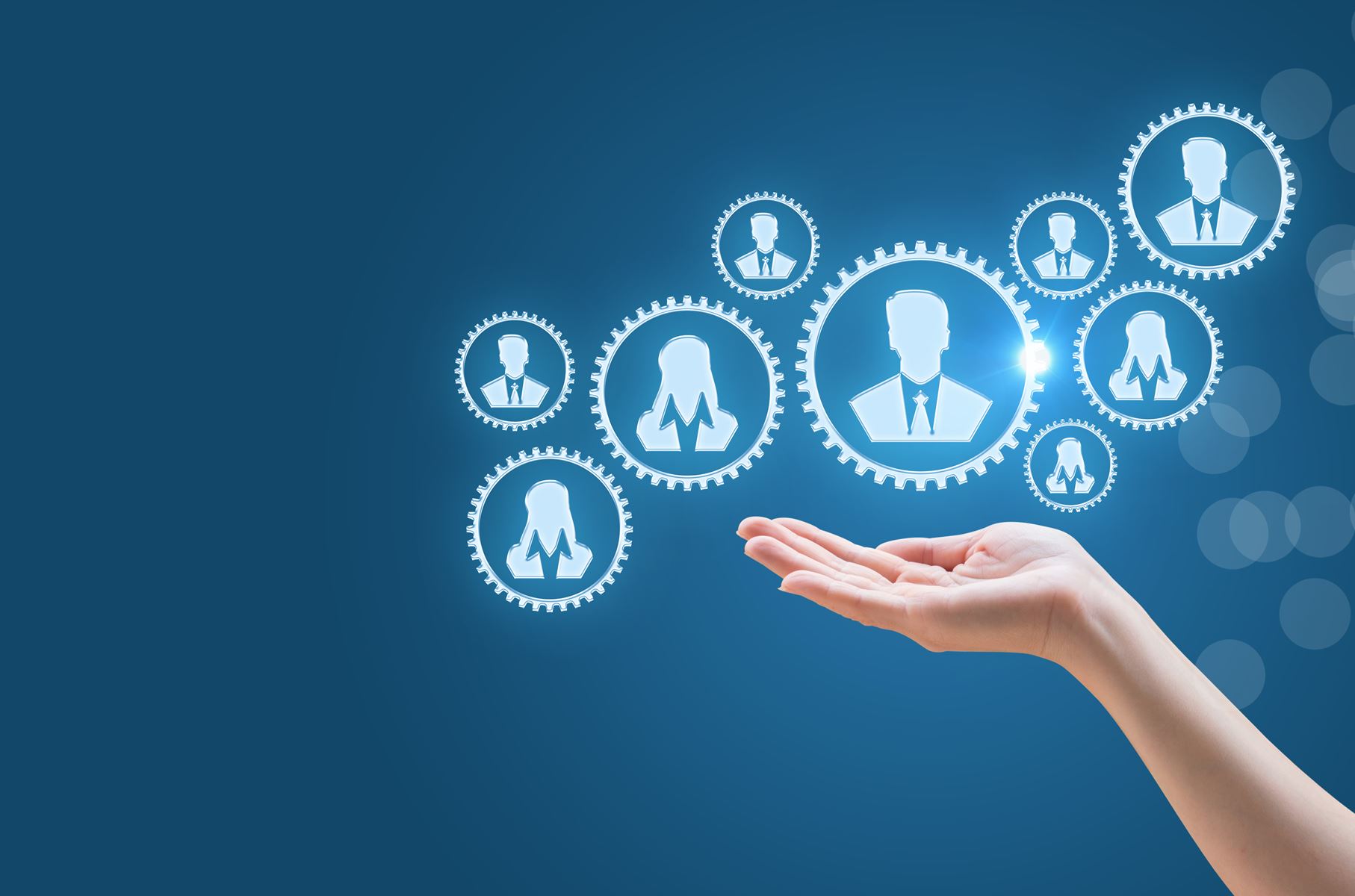 Helpful resources found here can help keep you safe while banking online!
Always access Buckholts State Bank's Online Banking page by typing in the correct website address www.buckholtsbank.com into your browser. NEVER click on links in emails that direct you to websites where you have to enter personal details and always be mindful of where you are disclosing information. Before logging into an Online Banking session, entering personal information, or logging off, please follow these guidelines:
Make sure your banking session is secure:
The web address where you disclose any personal information should include https:// in the URL. Some browsers such as Mozilla Firefox and Chrome, will change the color of the URL window when you are in a secure session. Some browsers will let you know when you've reached an un-secure website. The presence of a digital certificate represented by a padlock or key next to your web address is another indicator. If you double click on this icon it should provide you with information about the security of the site that you are trying to access.
Always completely log off of your Online Banking session:
Simply closing the window where you performed the transaction may not close the banking session. If your computer is infected with malware, your session may become hijacked by a criminal and financial transactions may be performed without your knowledge. DO NOT use public wi-fi or public computers to perform any Online Banking.
Identity theft is a crime in which a criminal obtains key pieces of personal information, such as Social Security or driver's license numbers, in order to impersonate someone else. That information can be used to apply for credit or buy merchandise in the victim's name. In addition to running up debt, these criminals might provide false identification to police, creating a criminal record or leaving outstanding arrest warrants for the person whose identity has been stolen. Identity theft affects consumers in several ways; fortunately, there are steps you can take to protect yourself and your personal information.
In today's "cyber world", consumers are increasingly relying on computers and the Internet for everything from shopping and social media to banking and bill-paying. While the benefits of faster and more convenient "cyber services" for bank customers are clear, the risks posed by these services, may not be as easy for the average consumer and small business owner to identify.
We do our very best to educate our customers and provide as much information as possible when it comes to preventing Identity Theft and keeping customers safe online. For more ways to educate yourself regarding online safety and other safety resources, please visit the FDIC or the Federal Trade Commission websites where you can view short videos, see the latest scams, and get tips for prevention.
The Fair Credit Reporting Act requires each of the three national credit reporting companies to provide consumers with a free copy of their credit report once every 12 months. To obtain your free copy, visit www.annualcreditreport.com. Credit reports can also be obtained from the credit bureaus by contacting them directly.
Report Lost or Stolen Debit Card?
To Report a Lost or Stolen MasterCard please call (877) 226-2351
*APY = Annual Percentage Yield
Routing Number: 111909773
Powered by DCI